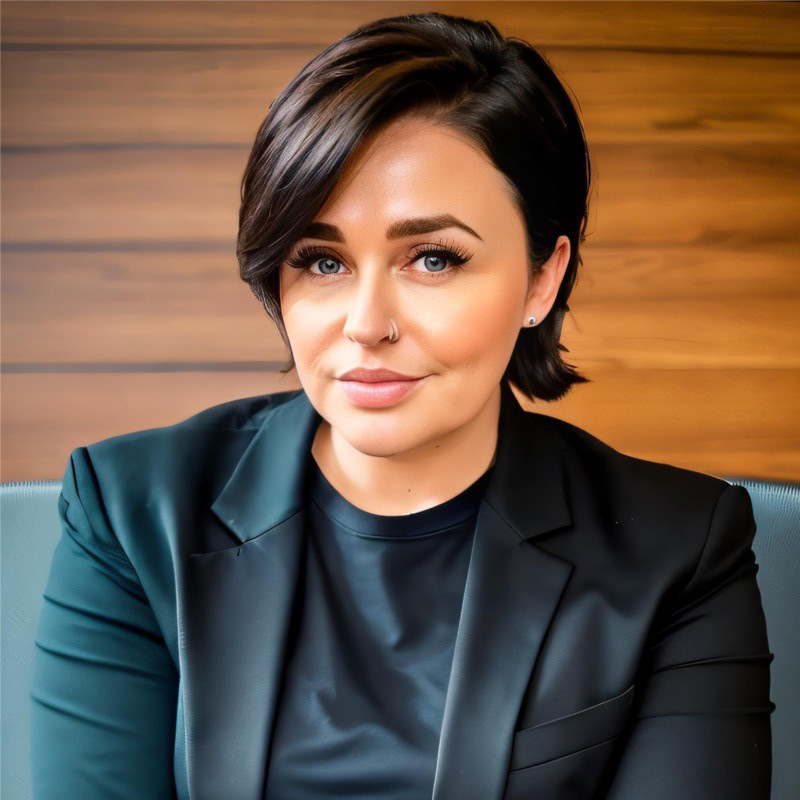 Hey there, I'm glad you found your way here...
I am a proud wife, devoted mom, and an unstoppable creative visionary with a successful decade-long career in the areas of marketing, design, branding, photography, videography, journalism and communications.
Throughout my fulfilling career, I've had the incredible opportunity to collaborate with influencers, agencies, start-ups, and corporations, assisting them with their marketing, branding, and social media strategies with an unmatched finesse. My secret? I possess an unparalleled understanding of what captivates hearts and minds, turning interactions into conversions and dreams into reality.
With a solid background in broadcast journalism, I've left my mark across every communication medium imaginable - from the captivating world of television to the enchanting allure of radio, the profound depth of newspapers, and the ever-evolving landscape of digital media. Words are my forte, and I possess an innate ability to connect with people on a profound level, regardless of the delivery method.
When I am not in the office,you can find me in the great outdoors with my loving husband and our four incredible children. 
You might also spot me rocking out at a local concert or lifting heavy at the gym.
At the core of me is my creative soul - creativity is the force that drives me to be open to opportunities, conquer challenges, and infuse magic into everything I do.
So, let's embark on a journey of collaboration and imagination, where we can redefine success. 
I am excited to chat with you and create magic together! Connect with me on social media or complete the form below.
Thank you so much for reaching out to me! I will be in contact with you soon.